About The Conference
Superconducting Qubits and Algorithms (SQA) is a not-for-profit scientific conference with a focus on science, technology, and algorithms relevant for superconducting quantum computers. It is organized by IQM Quantum Computers, the Technical University of Munich and the Munich Quantum Valley in cooperation with the scientific community. Our goal is to make this the leading event in its field.
Where
Munich, Germany
on-site participation only, but talks can be freely watched via live stream
When
Tuesday to Friday
29 August - 01 September 2023
Important Dates
Submission site opening
February 1, 2023 AoE
Abstract Submission Deadline
April 23, AoE
Notification of Acceptance
May, 2023 AoE
Early bird Registration Deadline
June, 2023 AoE
Conference
August 29 - September 01, 2023
We are looking forward to your contribution. For details, see the Call for Abstracts.

Speakers
Keynote speakers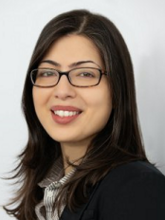 Prof. Shruti Puri
Yale University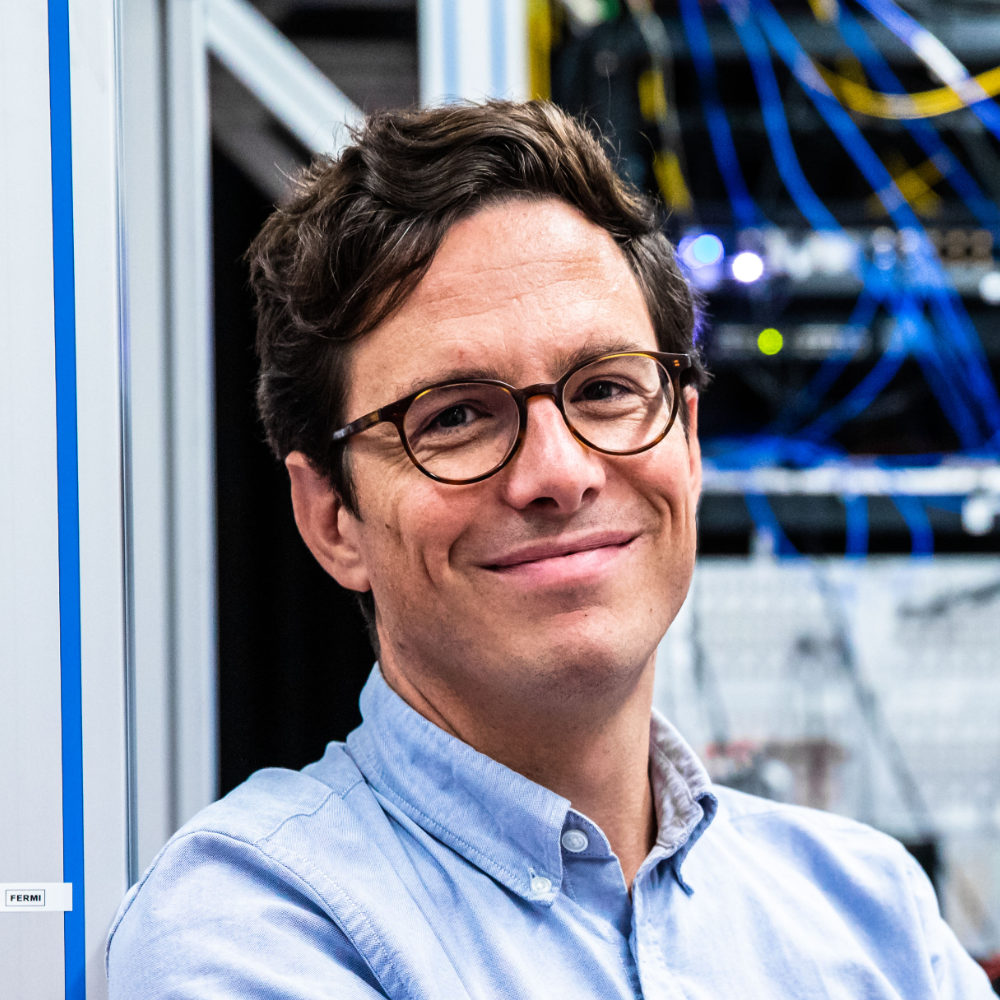 Prof. Johannes Fink
Institute of Science and Technology Austria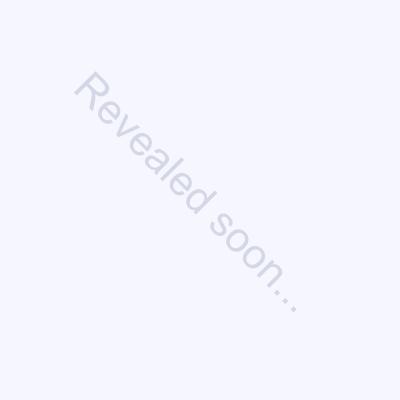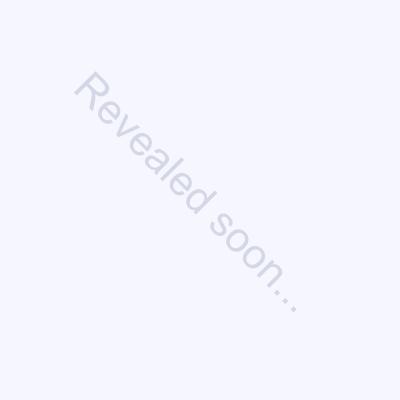 Invited speakers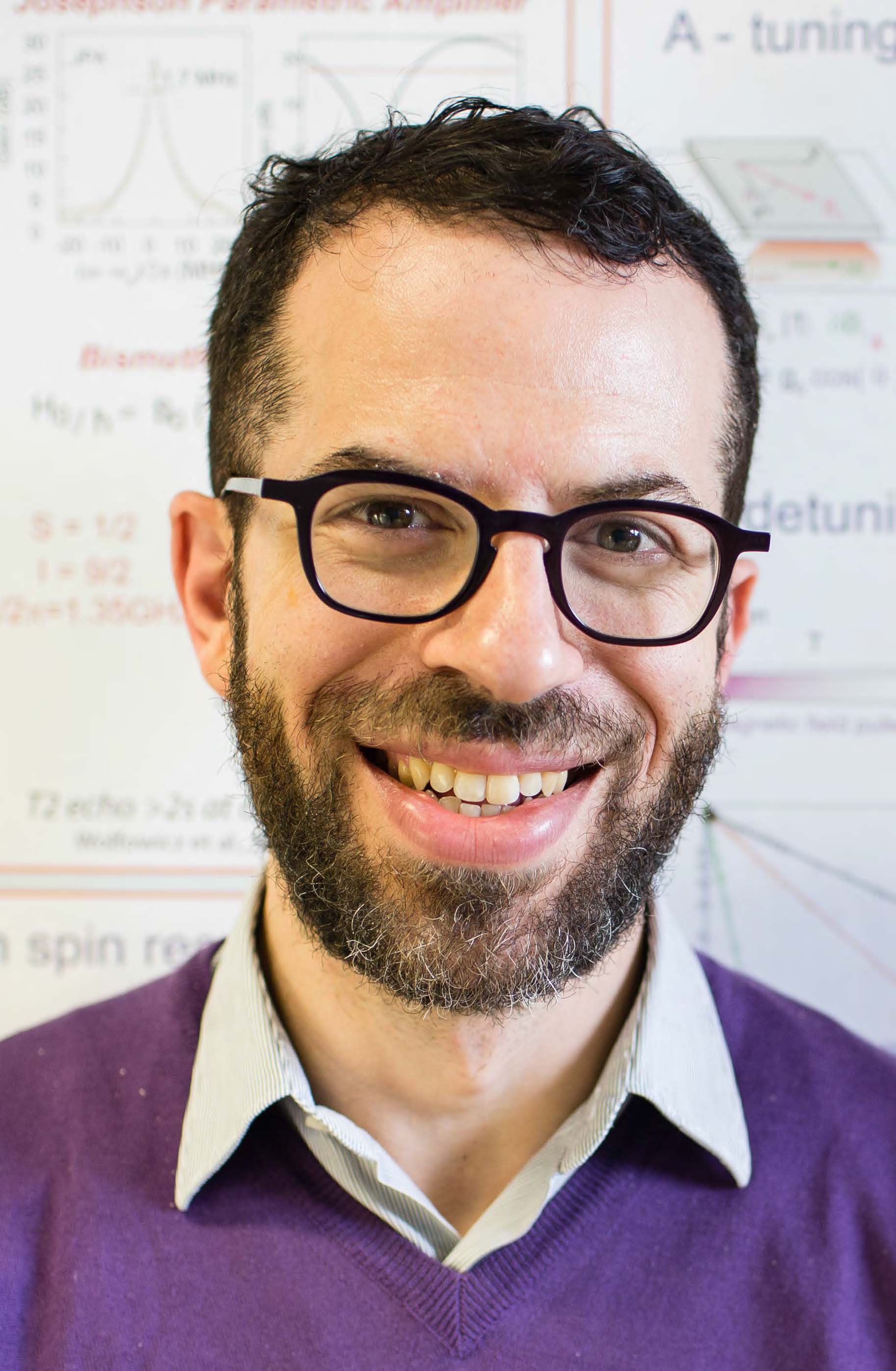 Prof. Patrice Bertet
Université Paris-Saclay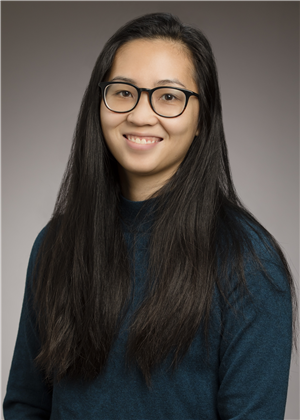 Prof. Angela Kou
University of Illinois at Urbana-Champaign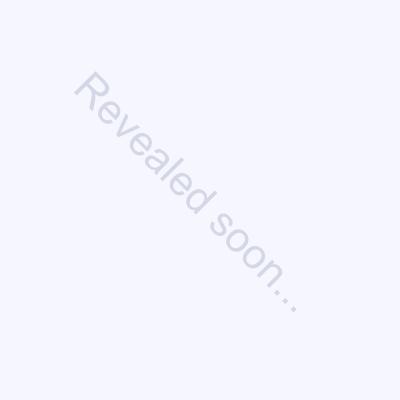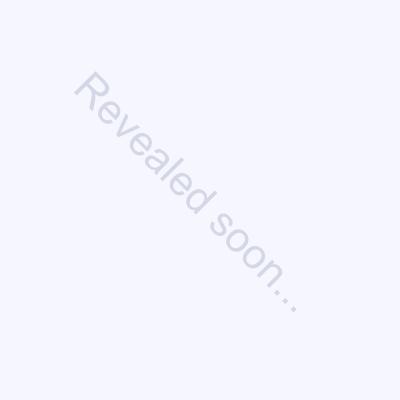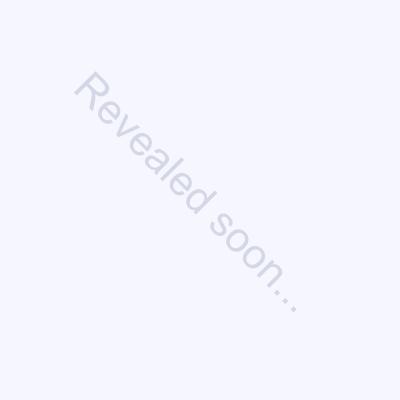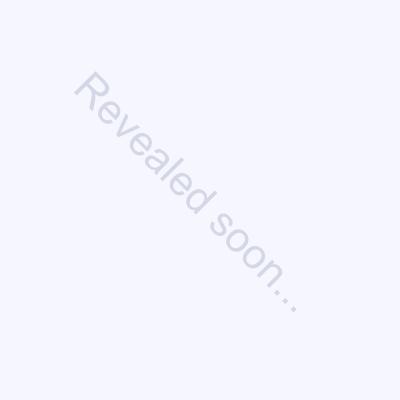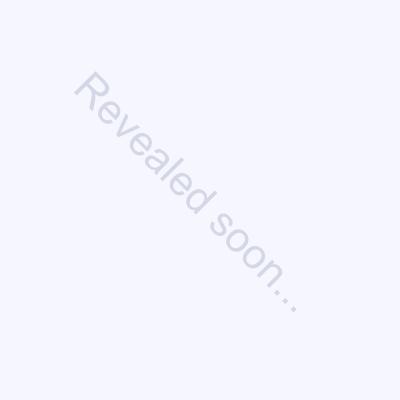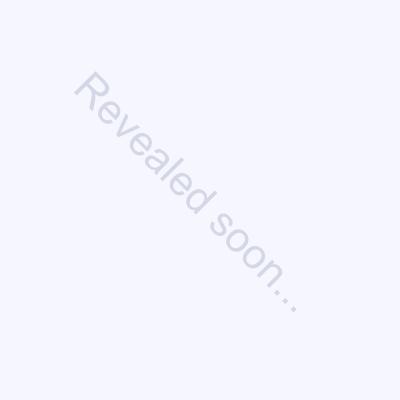 Committee
Chair
Prof. Mikko Möttönen, IQM Quantum Computers
Scientific Committee
Prof. Harry Buhrman, QuSoft
Prof. Stefan Filipp, TU Munich / Walther-Meißner-Institut
Prof. William D. Oliver, Massachusetts Institute of Technology
Prof. Frank Wilhelm-Mauch, OpenSuperQ / Forschungszentrum Jülich
Scientific Advisors
Prof. Johannes Borregaard, TU Delft
Prof. Edoardo Charbon, EPFL
Prof. Arkady Fedorov, University of Queensland
Dr. Luke Govia, IBM
Dr. Jonas Helsen, Centrum Wiskunde & Informatica
Prof. Steve Girvin, Yale
Prof. Simon Gröblacher, Qphox
Dr. Jeffrey Grover, MIT
Dr. Joonas Govenius, VTT
Prof. Michael Hartmann, Friedrich-Alexander-Universität
Dr. Juha Hassel, IQM Quantum Computers
Dr. Bharat Kannan, Atlantic Quantum
Dr. Philip Krantz, Keysight
Prof. Mazyar Mirrahimi, INRIA
Prof. Sabrina Maniscalco, Algorithmiq
Prof. Yasunobu Nakamura, University of Tokyo
Dr. Shiro Saito, NTT Basic Laboratories
Prof. Andreas Wallraff, ETH Zürich
Local Organizing Committee
Dr. Stefan Seegerer, IQM Quantum Computers
Ekaterina Milchakova, IQM Quantum Computers
Dr. Klaus Liegener, TU Munich / Walther-Meißner-Institut
Raghunath Koduvayur, IQM Quantum Computers
Mai Nguyen, IQM Quantum Computers
Amit Devra, Munich Quantum Valley
Manuela Norrgrann, IQM Quantum Computers
Gallery
Check out the images from SQA 2022 (more images here)
I am surprised that it's taken this long to have a conference specifically for superconducting qubits.
Ami Greene, Massachusetts Institute of Technology
Waiting enthusiastic for the next editions.
Mariamo Mussa, Supercomputing Centre of Galicia
It was a fantastic event. We would love to come back.
Michael J. Biercuk, Q-CTRL
Location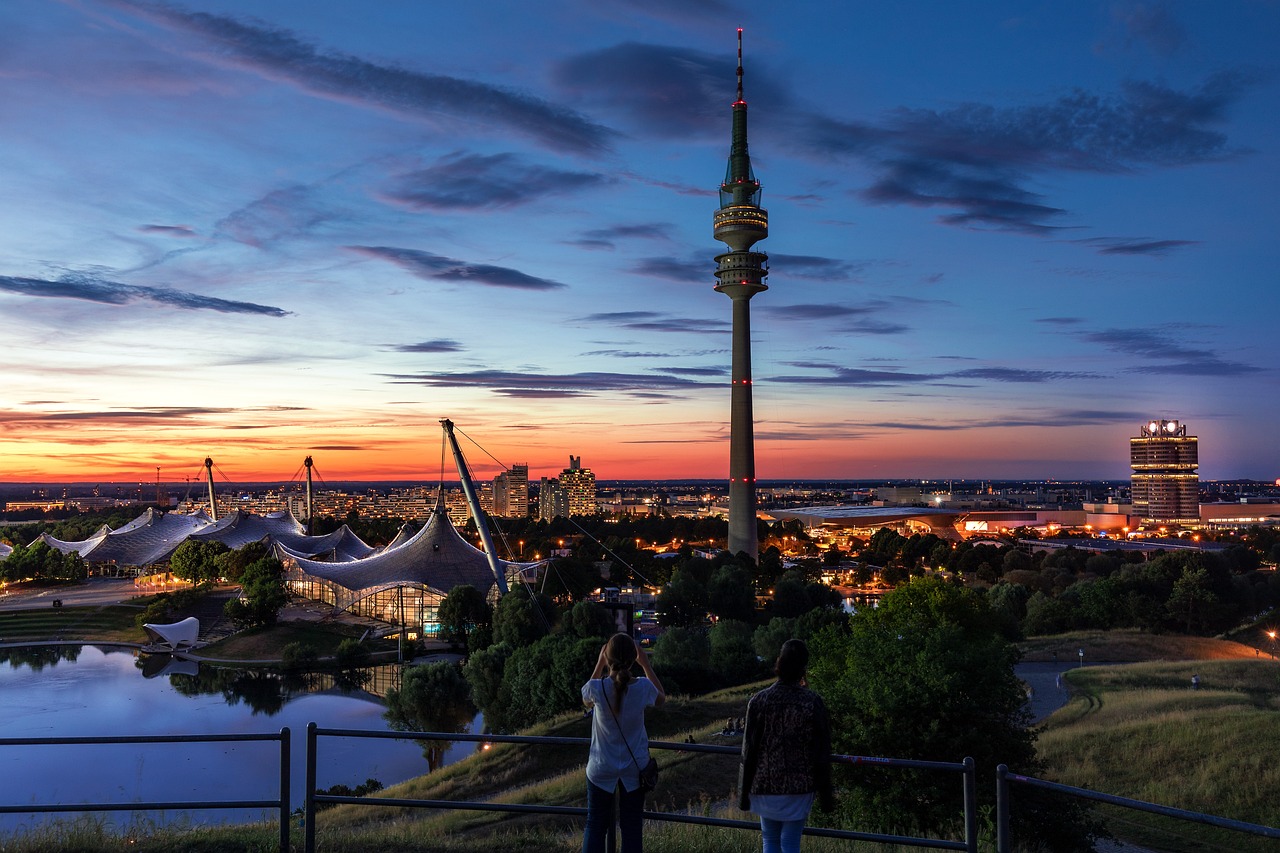 Munich, Germany
Located in the heart of Europa, Munich has a vibrant quantum ecosystem. The capital of the German state of Bavaria is home to the Oktoberfest, offers great museums, parks and buildings and boasts an excellent food scene. Explore Munich while you attend SQA 2023. Learn more here.
Supporters
SQA Conference is your unique opportunity to connect with an international audience of renowned scientists from the field of superconducting quantum computing. Position your brand front and center within the superconducting quantum computing community. Contact us for supporter options at
info@sqa-conference.org
.
Platinum supporters
Gold supporters
Silver supporters
Bronze supporters
A big thank you also to last years supporters.
F.A.Q.
Can I attend without a submission?

Absolutely. We still invite you to submit your talk or poster to discuss it with the scientific community.

Do you offer any kind of scholarships?

Actually, we do! The selection of scholarship recipients is based on need and your submission. There is a separate gremium deciding on that.

Is the conference on-site or hybrid?

This conference is held on-site only. But we will live stream the conference.

What are the rules regarding COVID?

The organizers of the SQA Conference 2023 are taking all measures to make the event safe. Thus, the venue and the partners we have chosen to work with on this event have implemented specific sanitary protocols ensuring the safety of all employees and visitors. We will follow the official German guidelines for large in-person gatherings at the time of the conference.
Get Updates
We will inform you only about relevant updates (such as deadlines) concerning the SQA conference – promise!
Contact Us
Plase contact us via email for all your questions regarding the SQA Conference.
Email