About The Conference
Superconducting Qubits and Algorithms (SQA) is a not-for-profit scientific conference with a focus on science, technology, and algorithms relevant for superconducting quantum computers. It is organized by IQM Quantum Computers, Orange Quantum Systems, TU Delft, and QuTech in cooperation with the scientific community. Our goal is to make this the leading event in its field.
Where
Delft, The Netherlands
on-site participation only, but talks can be freely watched via live stream
Livestream 2023
Watch last years' livestream here (or on YouTube)
Important Dates
Submission site opening
February 1, 2024 AoE
Abstract Submission Deadline
April 21, 2024 AoE
Notification of Acceptance
May, 2024 AoE
Early bird Registration Deadline
June, 2024 AoE
Registration closes
August, 2024 AoE
Conference
August, 2024
We are looking forward to your contribution. For details, please wait for the upcoming Call for Abstracts.

I am surprised that it's taken this long to have a conference specifically for superconducting qubits.
Ami Greene, Massachusetts Institute of Technology
Waiting enthusiastic for the next editions.
Mariamo Mussa, Supercomputing Centre of Galicia
It was a fantastic event. We would love to come back.
Michael J. Biercuk, Q-CTRL
F.A.Q.
Can I attend without a submission?

Absolutely. We still invite you to submit your talk or poster to discuss it with the scientific community.

Do you offer any kind of scholarships?

Actually, we do! The selection of scholarship recipients is based on need and your submission. There is a separate gremium deciding on that.

Is the conference on-site or hybrid?

This conference is held on-site only. But we will live stream the conference.

What are the rules regarding COVID?

The organizers of the SQA Conference 2024 are taking all measures to make the event safe. Thus, the venue and the partners we have chosen to work with on this event have implemented specific sanitary protocols ensuring the safety of all employees and visitors. We will follow the official German guidelines for large in-person gatherings at the time of the conference.
Get Updates
We will inform you only about relevant updates (such as deadlines) concerning the SQA conference – promise!
Contact Us
SQA Conference 2024 is organized by IQM Quantum Computers, Orange Quantum Systems, TU Delft, and QuTech.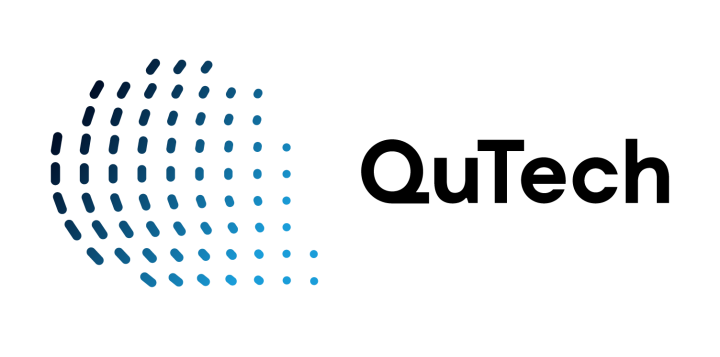 Please contact us via email for all your questions regarding the SQA Conference.
Email